HYDRATION FOR THE WALKING GOLFER
Properly hydrated muscles perform at a higher level with more power, endurance, and range of motion.
The World Golf Foundation estimates that golfers who walk 18 holes cover about 5 miles and burn 2,000 calories.
As you walk and drive the ball each hole, you lose critical nutrients minerals required for your concentration, strength, and energy throughout the game that water alone won't replace.
A properly hydrated body allows for better decision making, better swing fluidity, and improved muscle control. It's the edge that gives you precision and control up to hole 18.
"It's about hydration, flexibility, and movement while you're walking in the heat and golfing."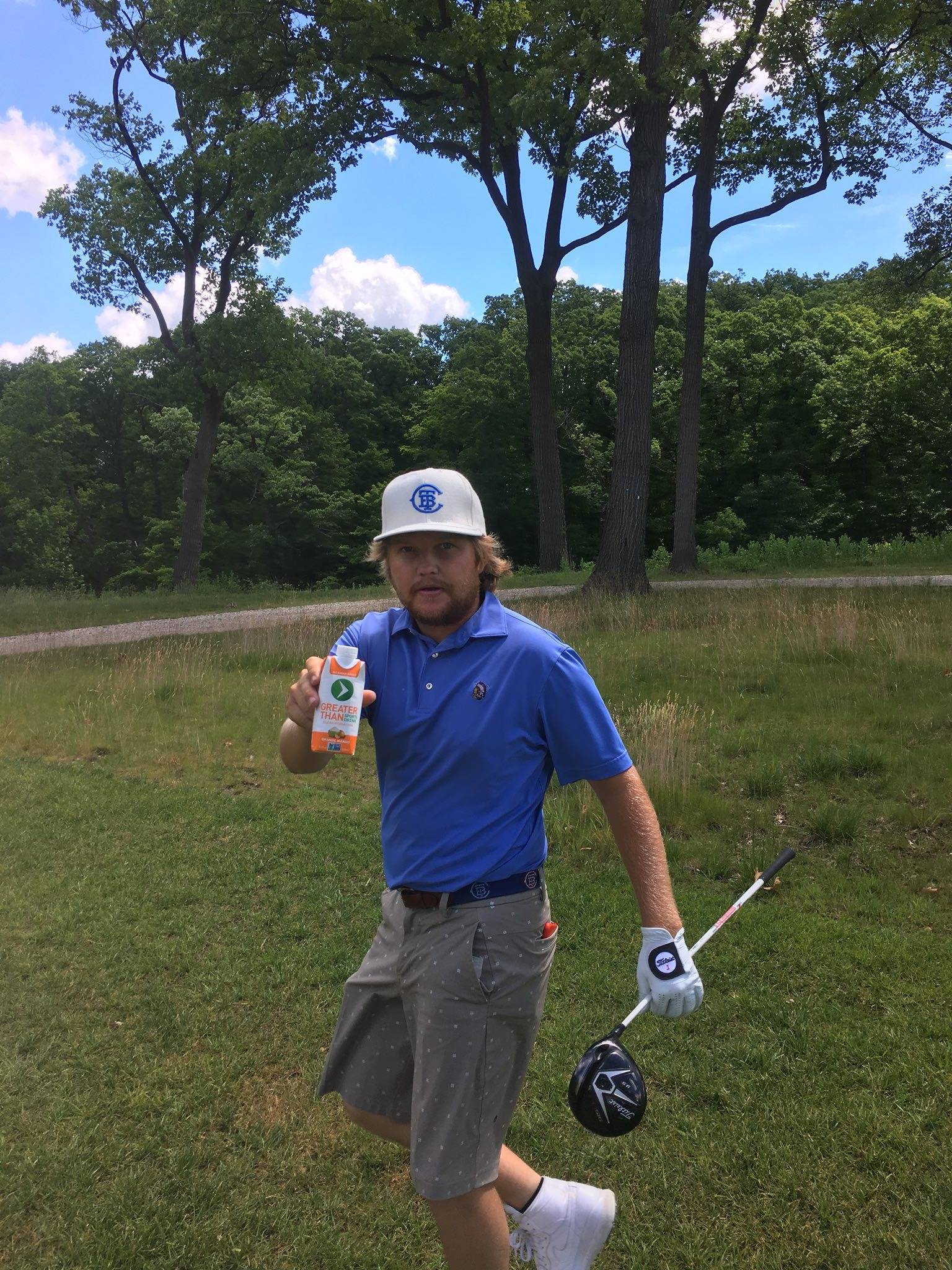 HOW CAN GREATER THAN IMPROVE YOUR SCORE?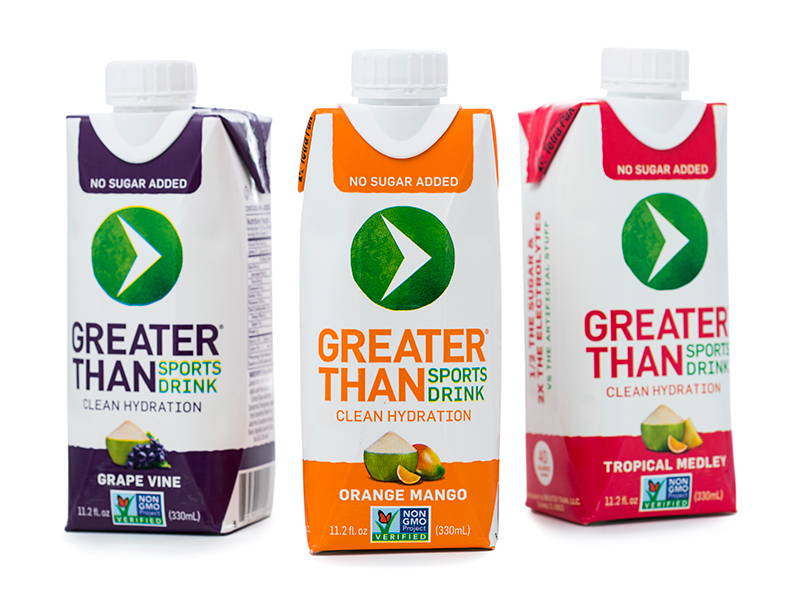 · Promotes absorption of nutrients into the body for fluid balance and muscle hydration.
· Natural minerals and nutrients promote energy production.
· Superior hydration prevents foggy brain and poor decision-making.
· Faster recovery between holes by hydrating your muscles on a cellular level.
GOLF COURSES PROUDLY SERVING GREATER THAN

Shore Acres · Conway Farms · The Preserve · Medalist Golf Club · East Hampton Golf Club · Skokie CC · Orinda CC · Sebonack Golf Club · Butler National