Our Athletes
ATHLETES AND AMBASSADORS.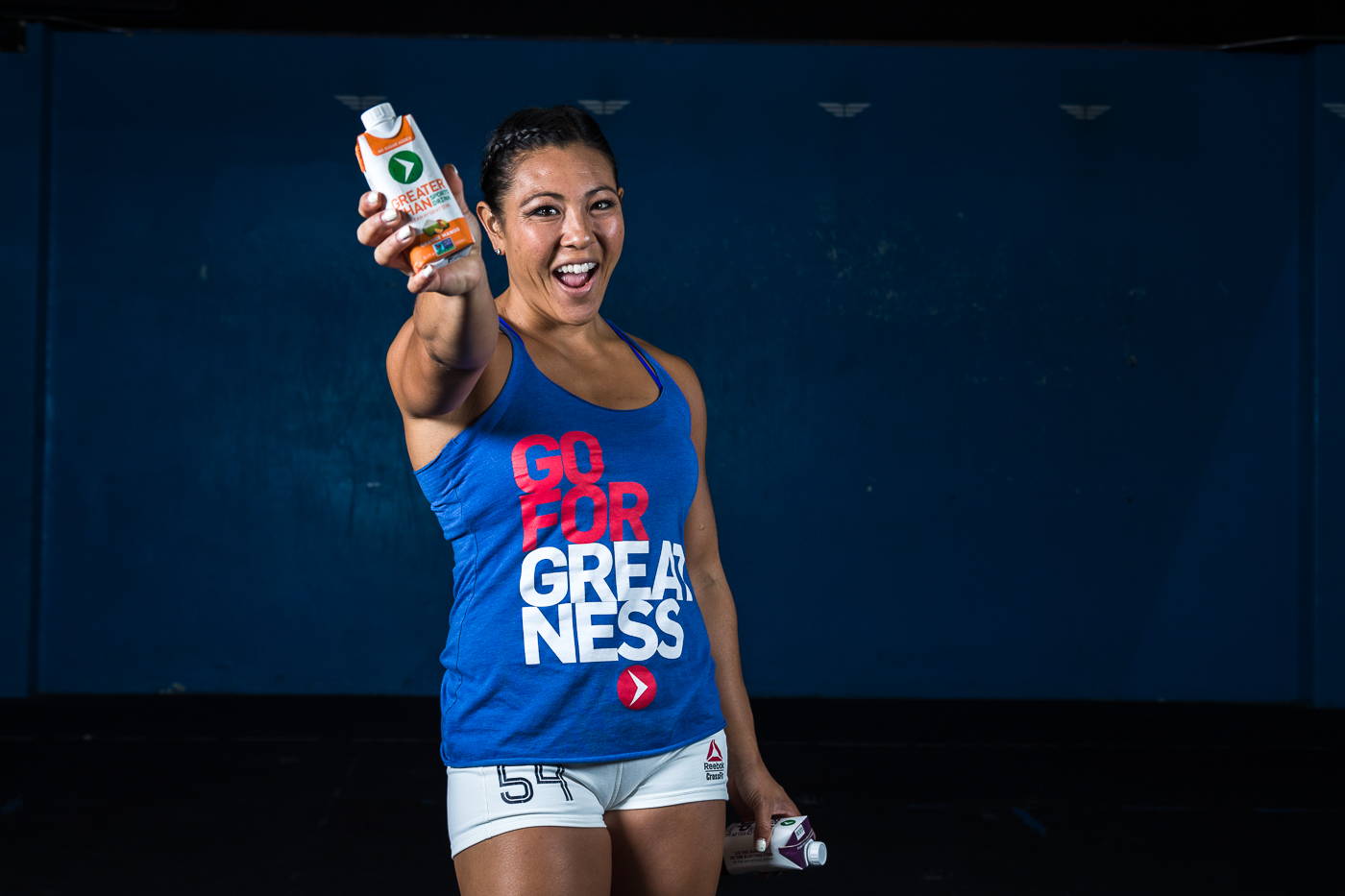 Former professional basketball player turned CrossFit all-star, Jamie embodies the Greater Than way.
During her college hoops career, she placed top-ten all time in career assists, 3-pointers and games played at USC before going on to play professionally in Greece and Spain.
She started seriously competing in CrossFit in 2013 earning consecutive fifth place finishes in the Southern California region. In 2014 Jamie experienced a major setback tearing her Achilles. With her classic grit and determination, she stormed back onto the scene stronger than ever. After finishing 20th in her region in 2015, Jamie qualified for the 2016 CrossFit Games. There she finished as the 18th Fittest Woman in the world.
Jamie is the owner of Torrance CrossFit and loves coaching, working out, and sampling donuts.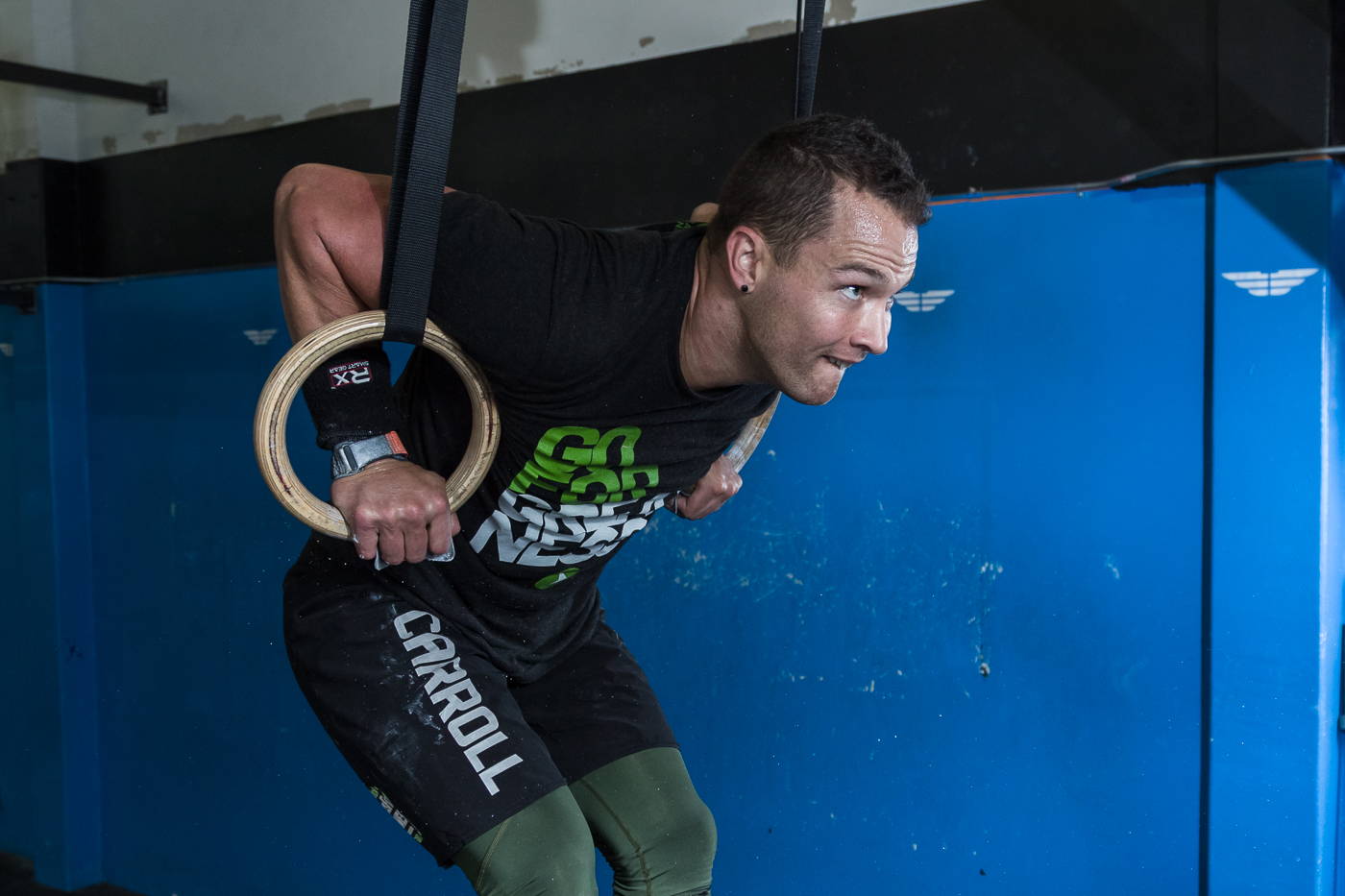 A skilled competitor with an engine to train for hours. He knows only one speed, fast. Competed at the 2017 CrossFit Games, Jason looks to return for a second consecutive year in 2018. What most do not know about Jason is his best skill is drinking beer.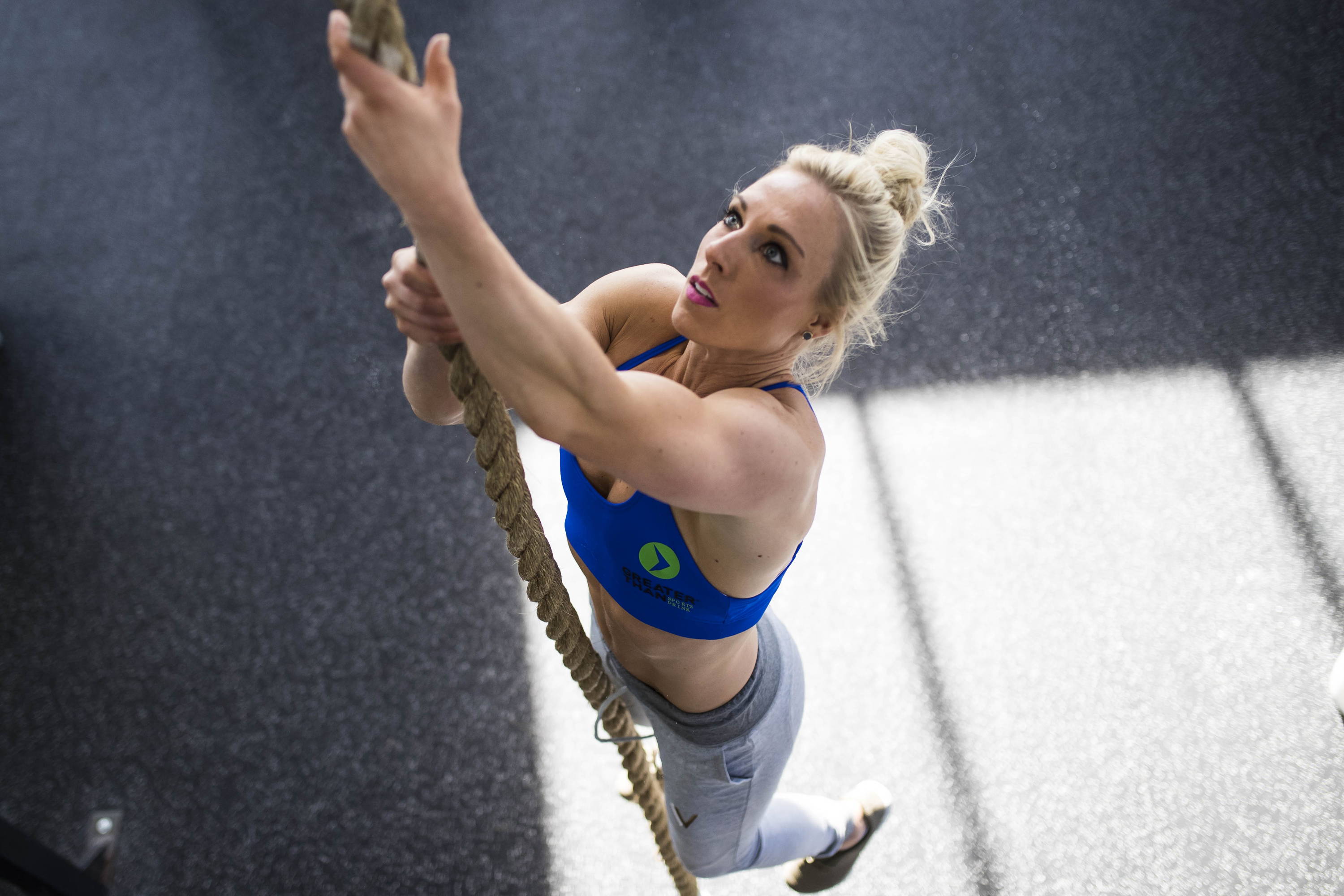 A Crossfit Games Athlete and Attorney. Melissa is fittest lawyer in the country! A full day for Melissa usually includes an early morning training session followed by a day spent in court. Balance is key for Melissa. Sometimes a hike with her puppies, Floyd and Bella are just as good as anything.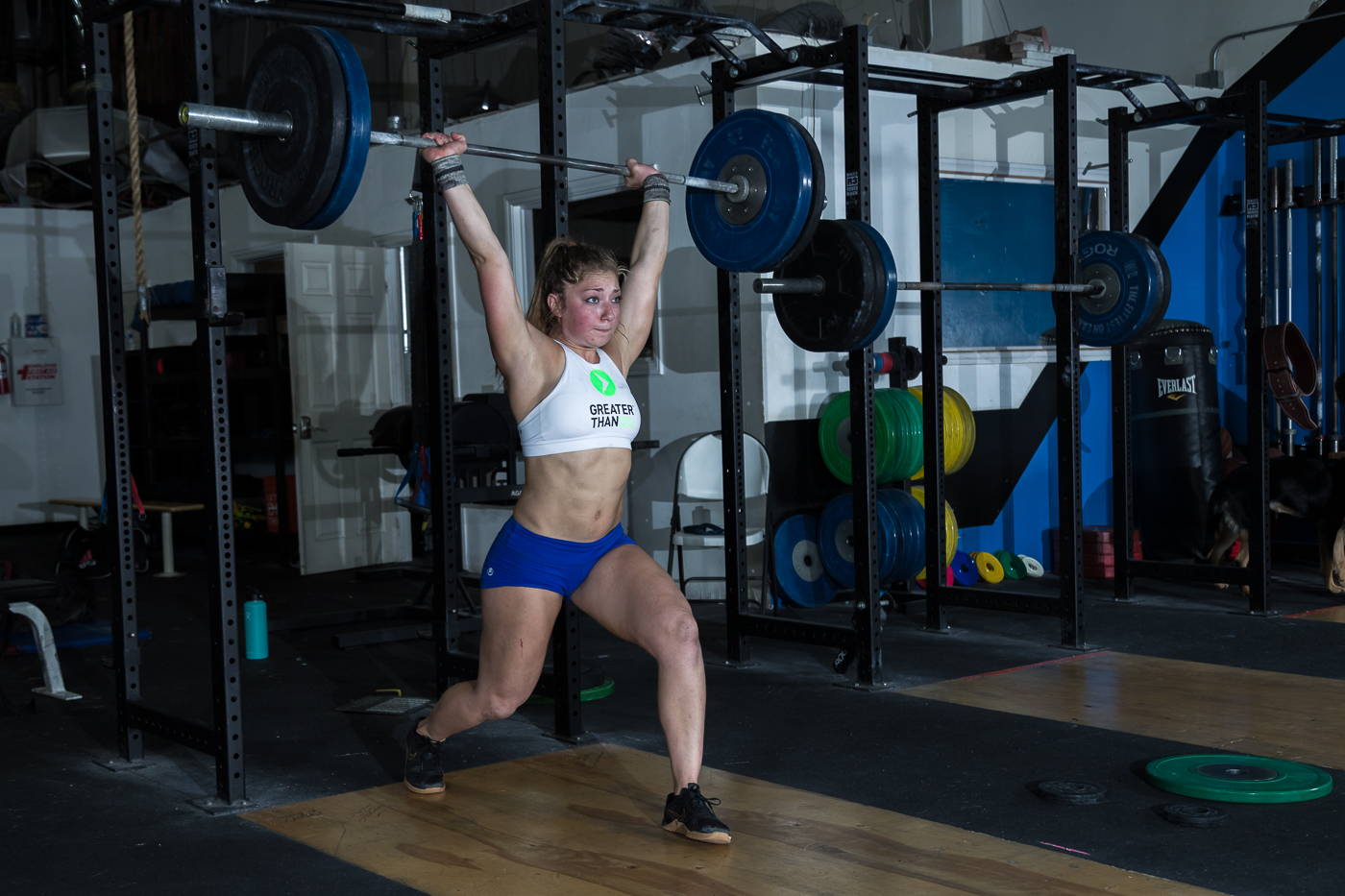 A Texas girl now kickin' it out west. A 2x CrossFit Regional Competitor, Keston, often seen training with her Great Dane, Aleeko. A perfect day involves the gym, long walks on the beach and handful of Chick-fil-A chicken nuggets.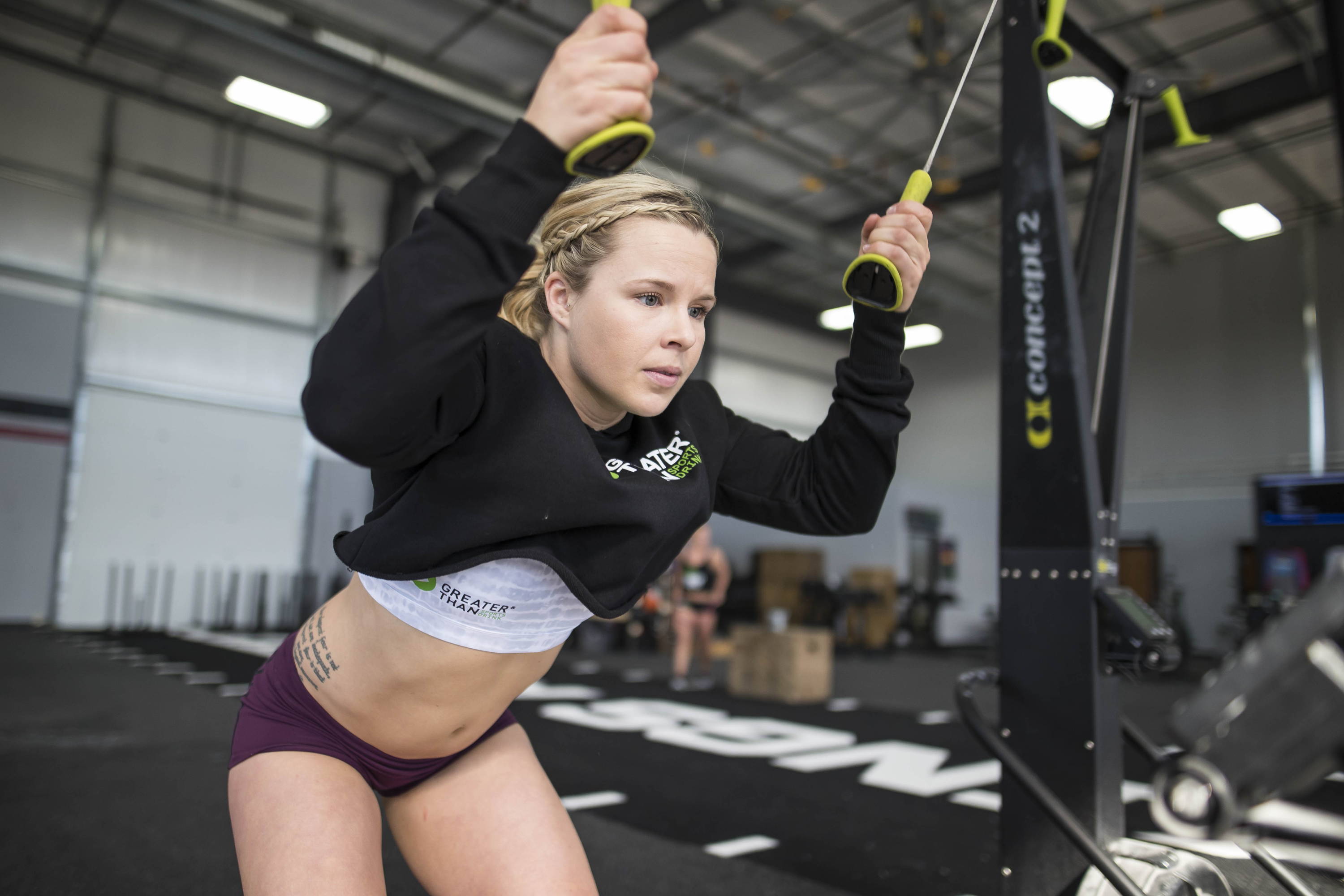 Carly, known for her fashionable side pony and bright smile. A 2x CrossFit Games Athlete from Oregon. Carly is a full time student, coach and athlete. Free time is minimal. No gripe from Carly, her handsome sidekick Dan the man (dog) and herself still find time to train like a badass!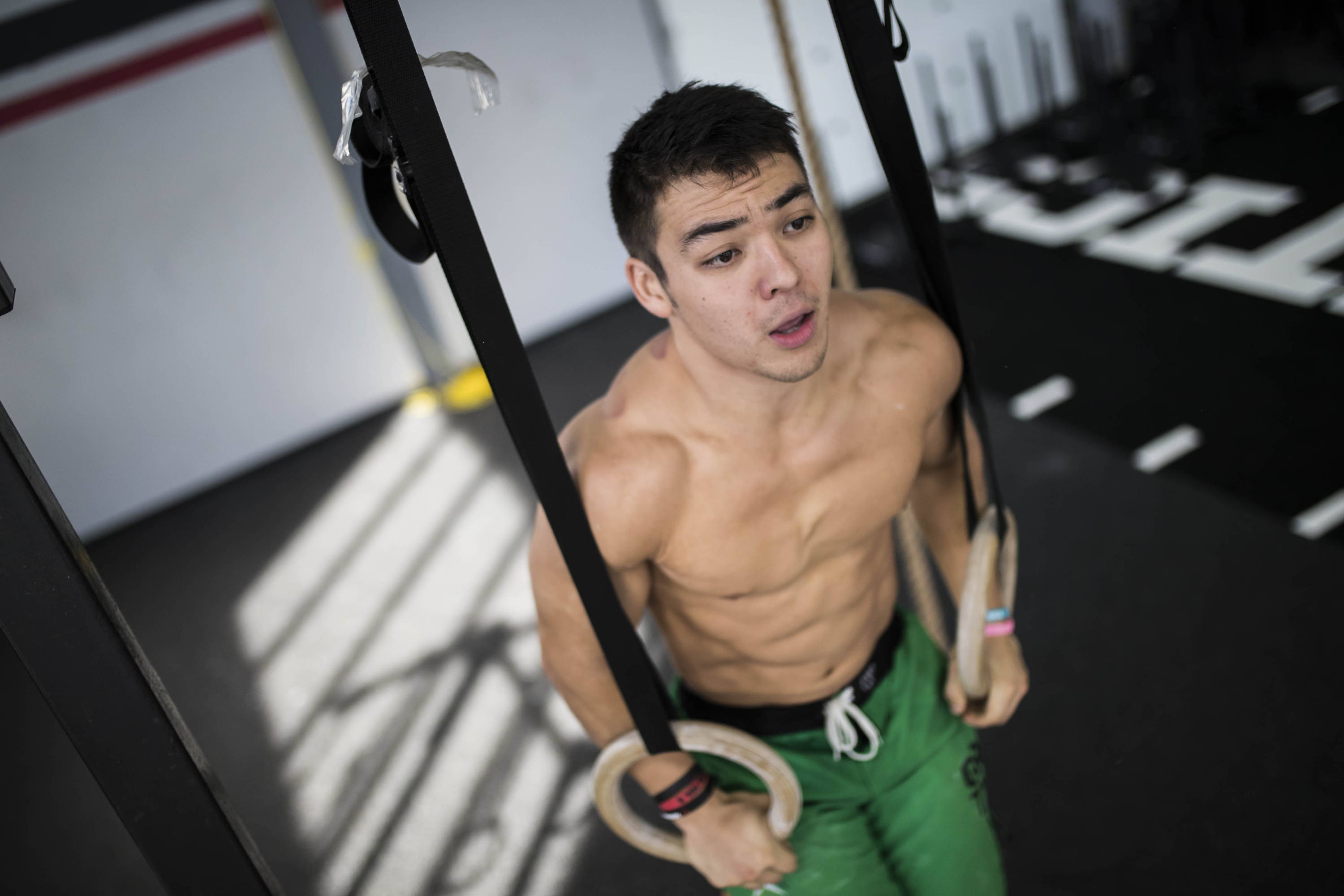 A highly motivated athlete with a strong willingness to help and inspire anyone around him. A CrossFit Regional athlete and prolific olympic weightlifter. Matt Rattay will instantly make you laugh with his entertaining personality and is a must follow on social media.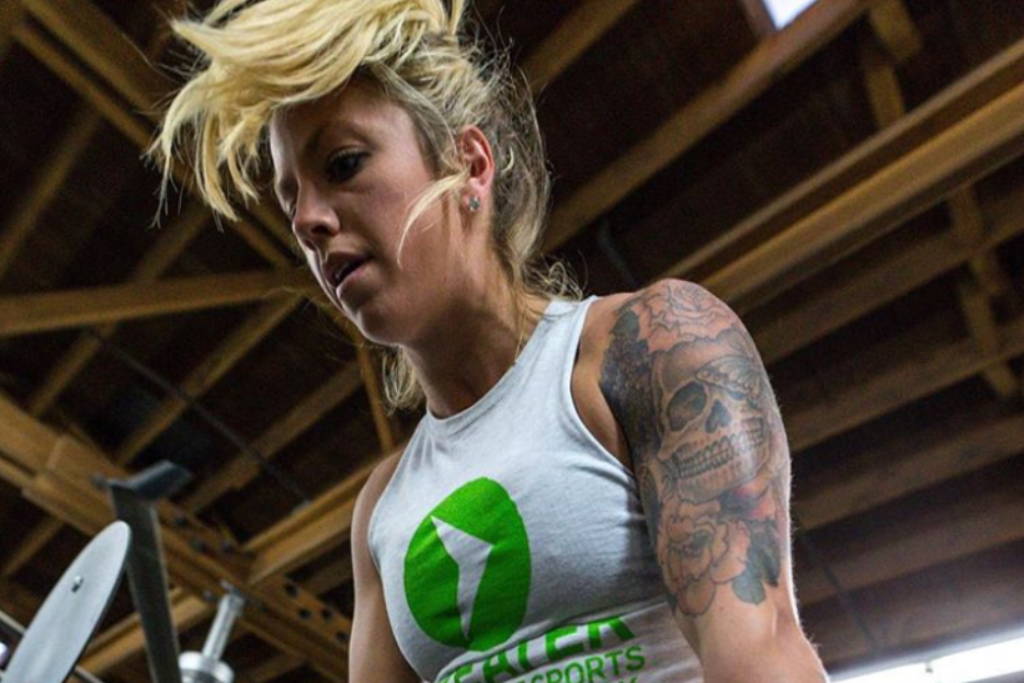 Oklahoma girl living in the Big Apple. Chelsea made her debut in in the New York region placing 26th in 2017 and 31st in 2018. When she isn't competing you can find her as one of the top trainers at Solace New York.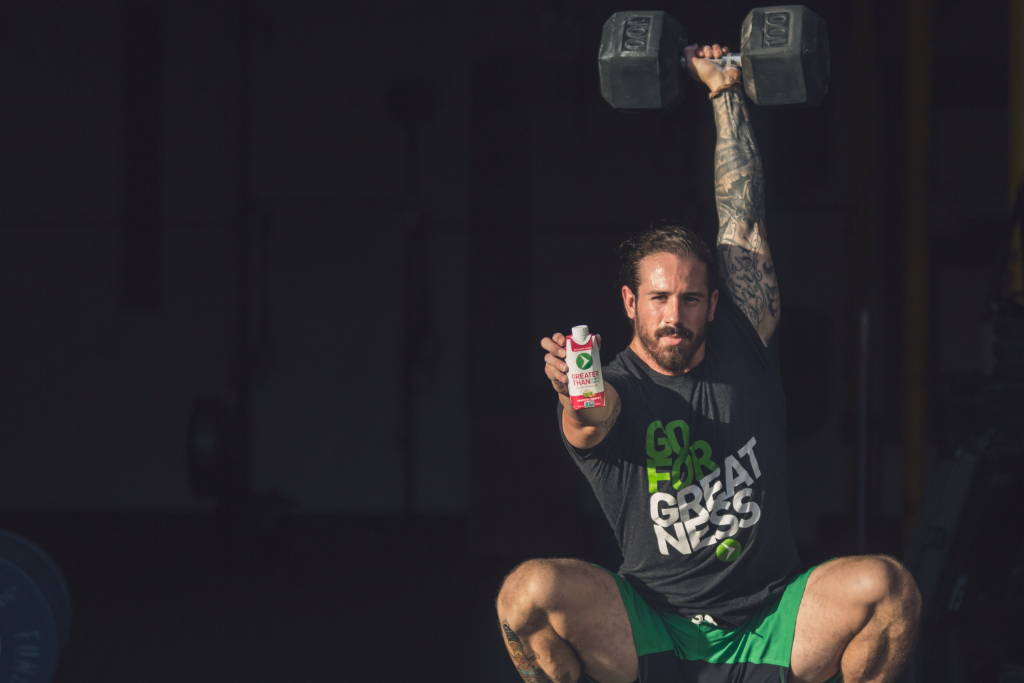 24 years young. A disciplined and relentless CrossFit athlete ready to take over the sport. Christian finished 16th as the fittest male at 2016 CrossFit Games. After an injury in 2017 forced Christian to withdraw from competition, 2018 is on pace for his best year yet.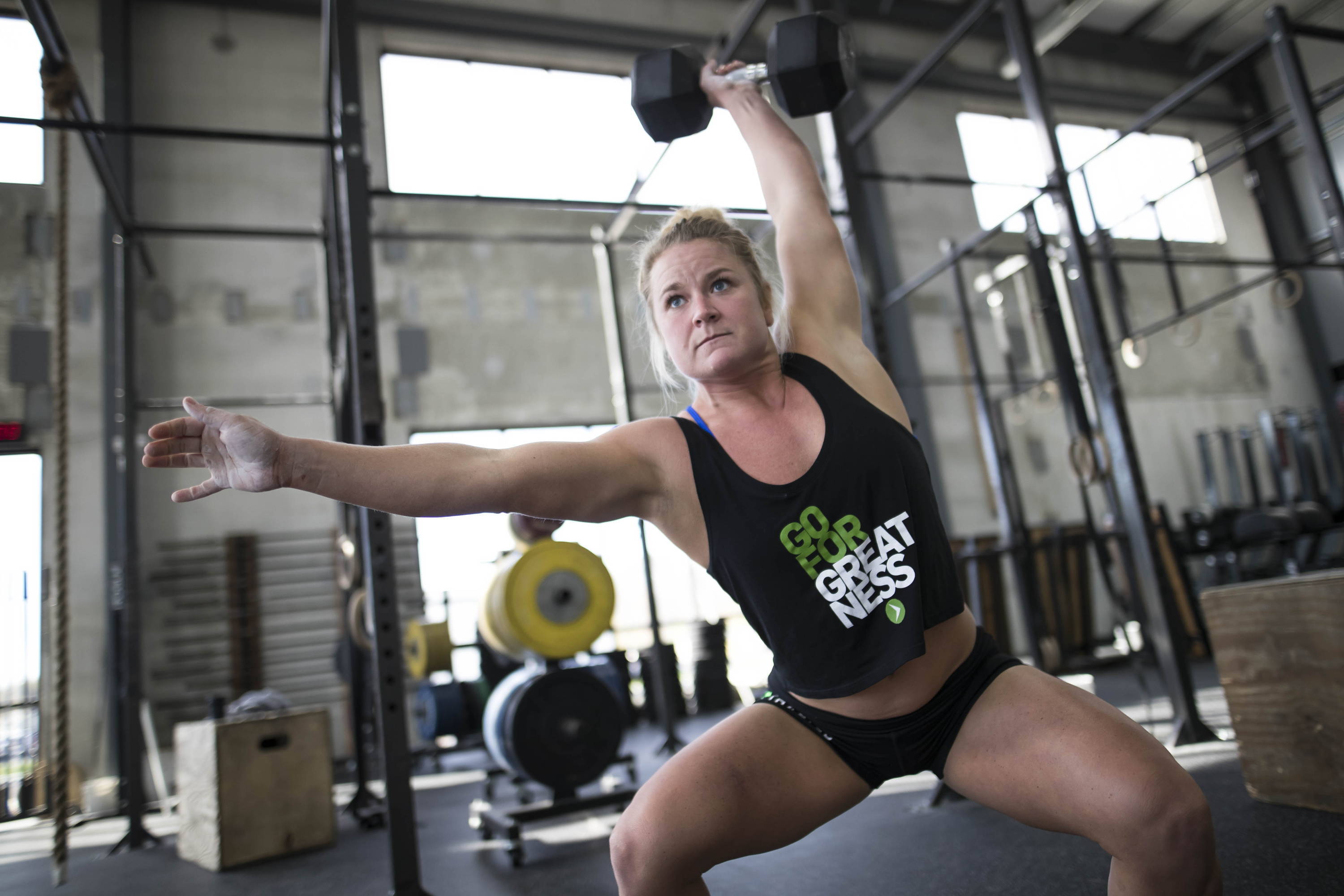 Rarely startled and always ready for an opportunity. Kenzie looks failure straight in the face with determination to succeed. Kenzie placed 23rd as the fittest woman in the 2017 CrossFit Games and craving a stronger finish for the 2018 season.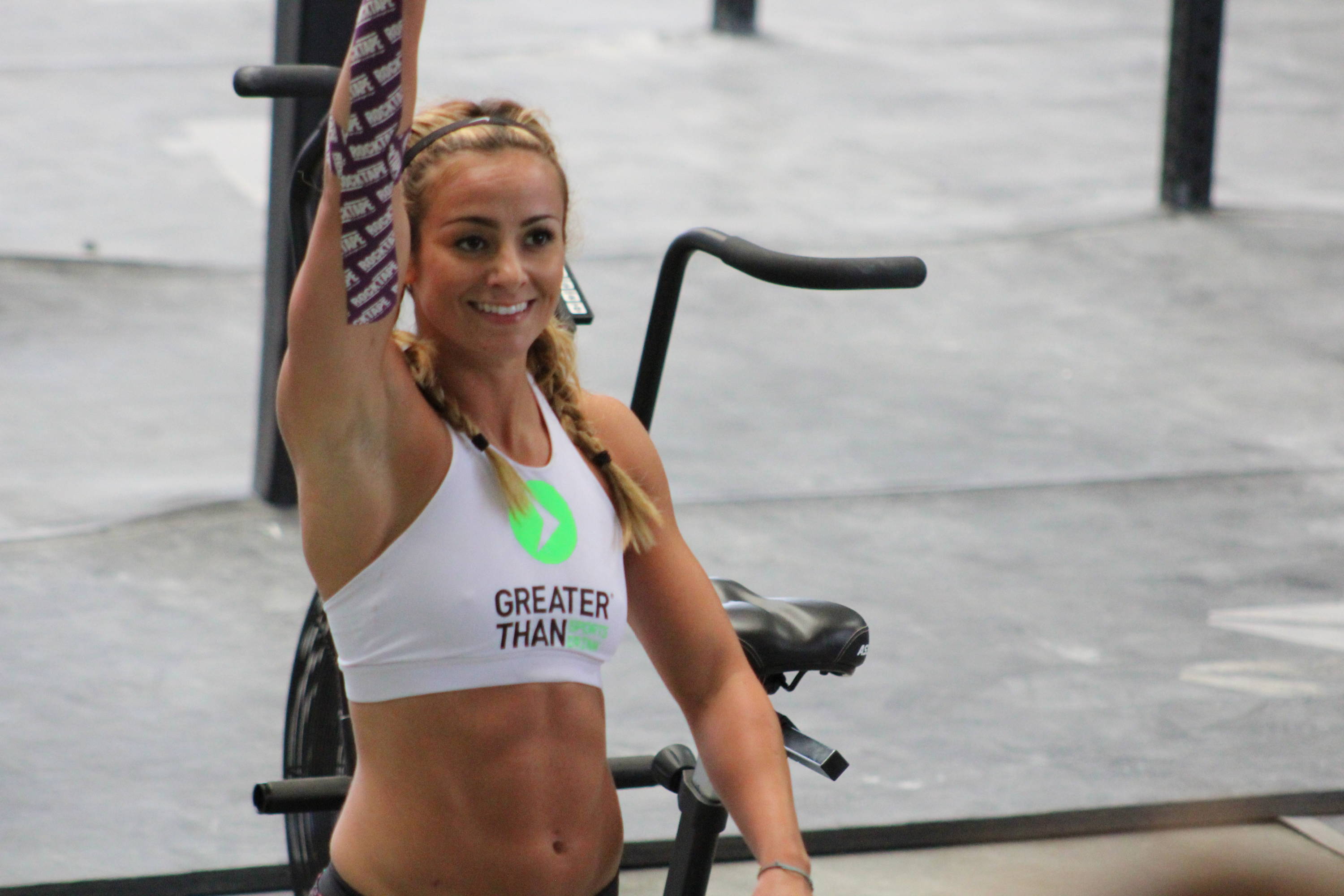 Hungry and humble is how we describe Nicole. Devoted to make the CrossFit Games, Nicole will stop at nothing for the goal. You can find Nicole training in Hermosa Beach with her husband, Matt and two dogs Amos and Sadie. A 2017 California Regional Competitor, Nicole looks to improve in 2018.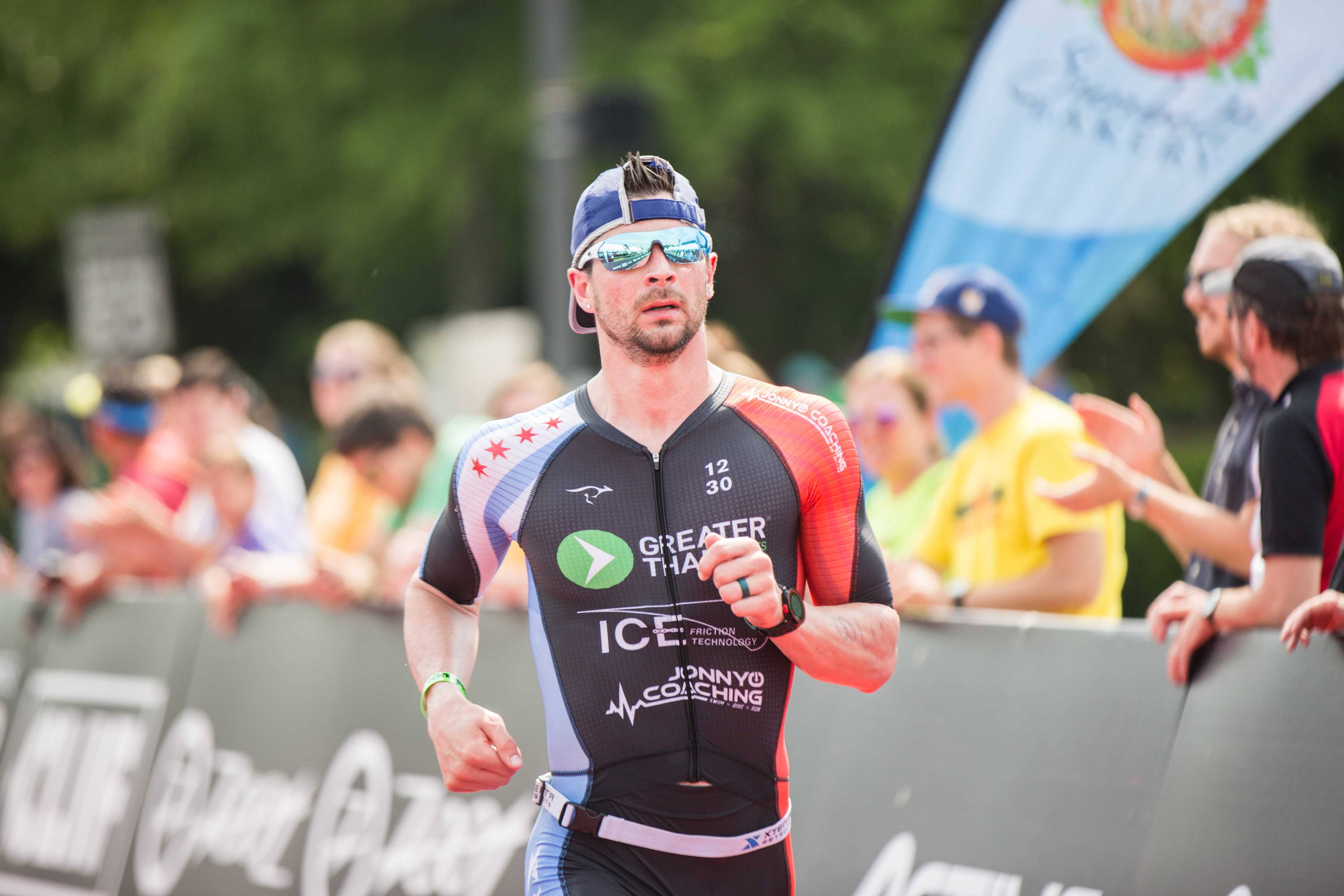 A top flight triathlete Jeremy is competing in his first year as a pro. He finished 29th overall at the Ironman 70.3 in Chatanooga. When he is not on the road running, in the saddle biking or in the water swimming, he finds time to be a full time physical education teacher in Chicago, IL.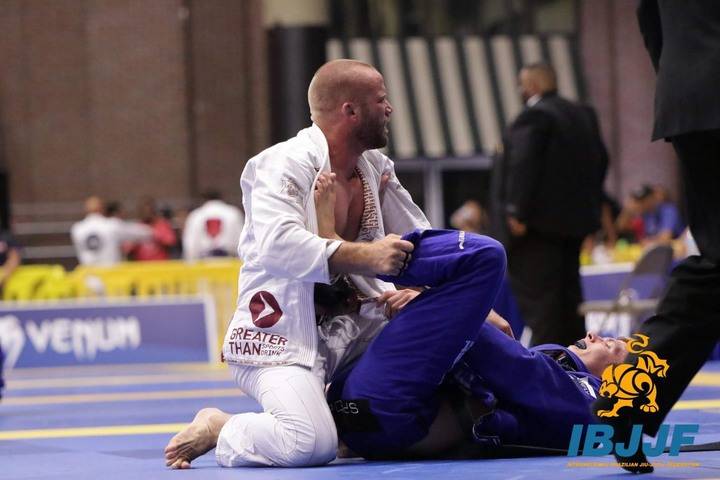 An American born Brazilian Jiu Jitsu black belt, a rank earned from André Galvao at the Atos Jiu Jitsu academy in San Diego, California. Hinger won many important trophies as a middleweight (82kg/181lbs) competitor in the sport's international circuit, including titles in the American No-Gi Nationals, Chicago International Open (Spring and Summer), Seattle International Open, Gracie Worlds as well as a 2nd place in EBI's welterweight tournament.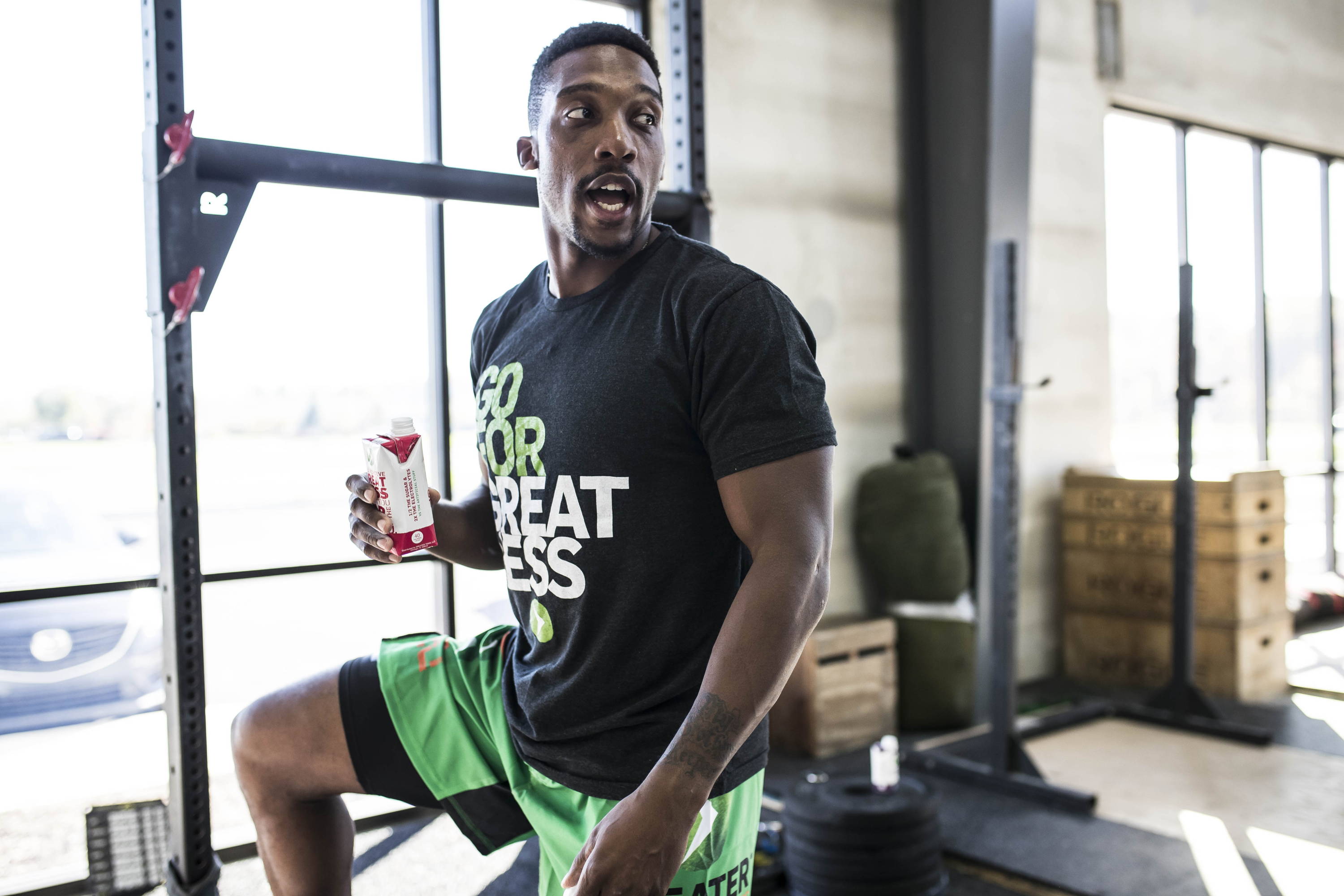 A father of 4, is a 2x CrossFit Games athlete. Popular for his family oriented lifestyle and of course dance moves mid workout. Together EZ and his wife own a gym in Iowa and also a weightlifting seminar, Lift Heavy Often As in Everyday.