Workout Tips From Greater Than Athletes
We are extremely proud to fuel our Greater Than athletes as they go in and out of the gym. Our world class cross-fit atheletes know what it takes to be Greater Than. They take the necessary steps pre, during and post workout to ensure that none of their energy is wasted. We asked two of our athletes their favorite workout tips that they had for anyone living the Greater Than lifestyle. These tips are great for athletes of all levels. Whether you are a beginner just trying to get in the gym more, or are hitting a new P.R. every week - make sure these are a part of your routine.
---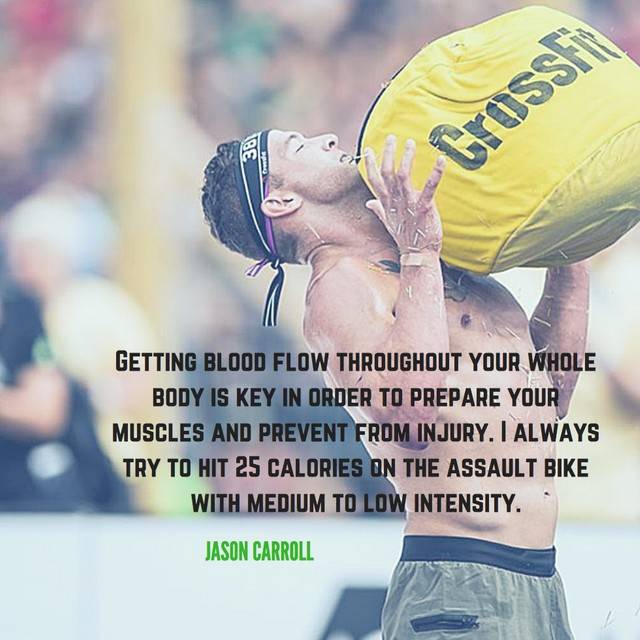 ---
Nicole and Jason are both fueled by Greater Than. Be a part of the winning team today.