Our Reward & referral program gives you the power to earn points in our store by referring your friends and sharing across your social media channels!
You get 200 points just for signing up, 300 points for referring a friend and extra points every time you buy Greater Than! What are you waiting for?
---
Our new Greater Than Rewards Program is the perfect way to share the hydrating power of Greater Than with your friends and family while you earn awesome rewards!
Our new reward system lets you earn points by sharing us across your social media channels, purchasing Greater Than, and sharing a unique referral code with your friends! If your friend uses your code they get 20% off and you get 300 points!
STEP 2
Click our rewards widget to get started
(Check the bottom right of your screen)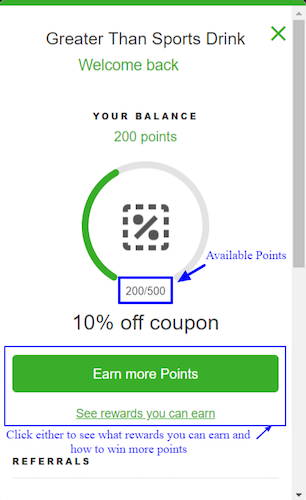 STEP 3
REFER YOUR FRIENDS!
EVERY TIME YOU DO, YOU GET 300 POINTS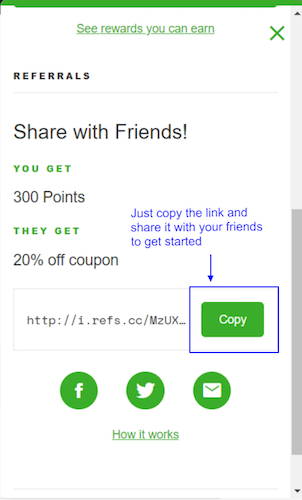 STEP 4
Earn more points by liking us on Facebook & more!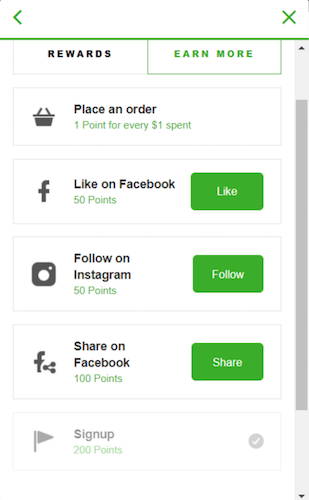 STEP 5
Spend your points!