Electrolyte replenishment with clean ingredients for superior hydration, maximum performance and reduced recovery time.

Superior hydration with clean ingredients to maximize muscle hydration for improved workout performance and reduced recovery time.
$59.99 $74.99
The odds of missing a key element in your hydration are high when relying on generic sports drinks. But there's no reason to experience sub-optimal performance or low energy. Greater Than has 2x the electrolytes of other sports drinks - that means you can show up energized everyday, hit your PR goals and feel great doing it.
The Greater Than formula delivers complete hydration in one package. it's a powerhouse of electrolytes that provide superior hydration, empowering you to go for the Greatness in you.
From the packaging we selected to the ingredients within, everything in Greater Than comes from ground. Nature gave us the critical minerals we need to nourish our body, so we kept chemicals out of the bottle. Greater Than has no added sugars or preservatives, is non-GMO project verified, gluten free and vegan.
Finally, you can experience full-body rehydration without all of the additives and chemicals.
Dehydration results from the loss of water and important electrolytes from the body, including potassium and sodium. The very functioning of essential organs like the brain, kidney, heart and nervous system can't function without sufficient water or minerals.
Whole body rehydration is critical if you want to perform at your best. But drinking water or sugar-packed sports drinks just isn't enough to give you body what it needs. We created Greater Than to help you rehydrate in the way needs, with the critical minerals needed to replace electrolytes, nourish your muscles, and your body.
We are a small, passionate team committed to creating the healthiest, most effective sports drink. From the packaging to the ingredients, we selected everything with intentionality. We know you will love Greater Than and that it will help you show up to perform your best - whether that's at work or in the gym.
We're so confident that you will love the taste that we guarantee it! Don't like it? Email us and we will mail you a Gatorade. Because we feel bad for you. ;)
Go for Greatness with Superior Hydration
There's no reason to experience sub-optimal performance or low energy due to dehydration. With carefully-selected ingredients and double the electrolytes, Greater Than helps you achieve whole-body hydration so you hit your goals and feel great doing it.
What greatness are you shooting for? Reaching PR goals at the gym faster? Climbing (literally) to new heights? Sustained energy and focus in your business?
It's time to tap the potential in you and choose greatness.
"

THE HEALTHIEST SPORTS DRINK ON THE MARKET

" ENHANCE PERFORMANCE
Potassium prevents cramping due to its role in nerve function and muscle control. No cramping means you can go the extra mile. HYDRATE COMPLETELY
Coconut water and sea salt is the fastest and most effective combination for whole body rehydration. Complete hydration means more energy and a clear mind. RECOVER FASTER
Greater Than has 2x the electrolytes of generic sports drinks. That means your body can recover faster and you can push it again tomorrow.
The Greatness is in the Simplicity.
Our fresh take on sports drinks is made with coconut water, juice, and sea salt. The greatness comes from the simplicity of the ingredients. Read the leading brands label, and you will see it's highly engineered with chemicals and sugar. Lots of money spent on marketing hype, but none spent on the ingredients you drink.
Your body is a temple. Treat it like one.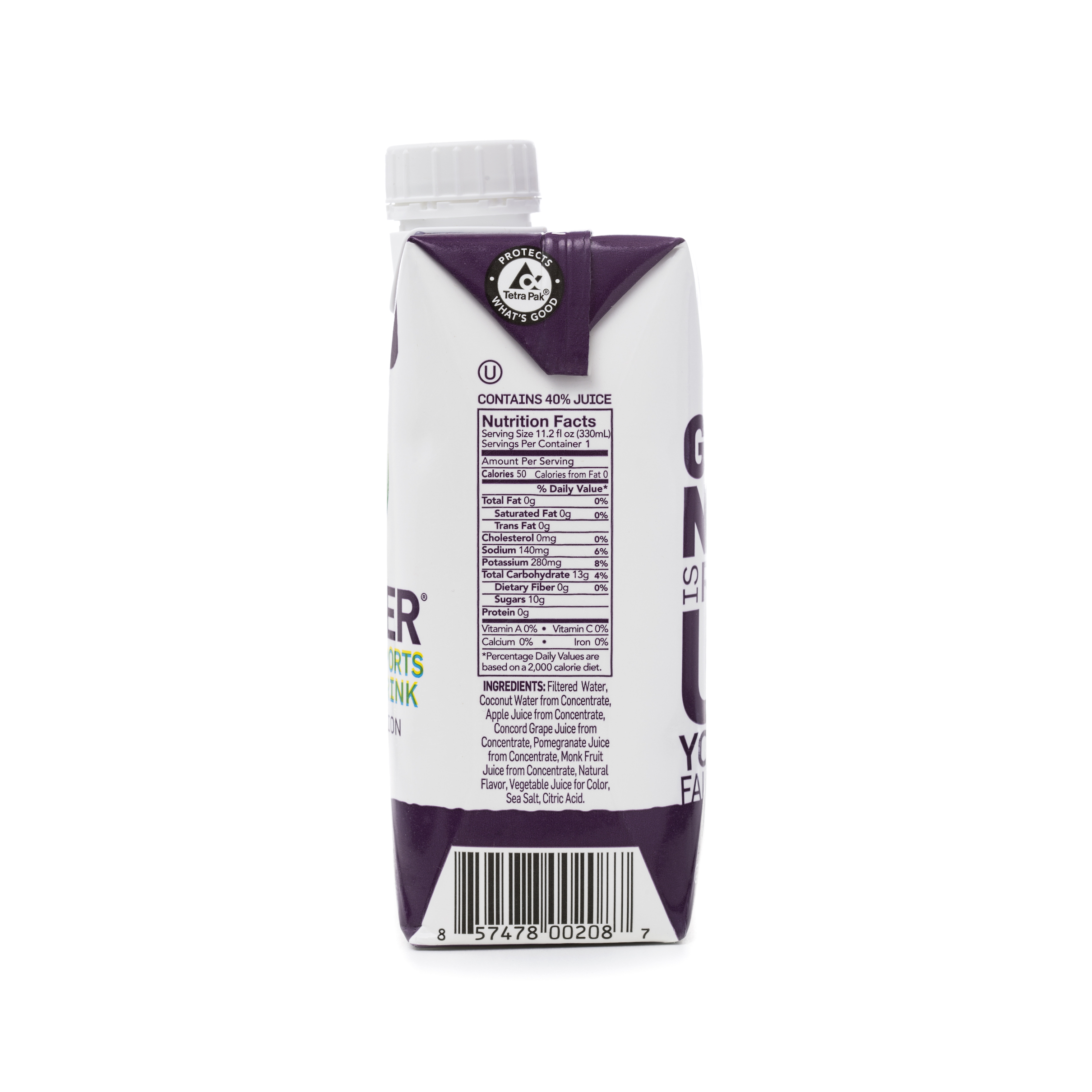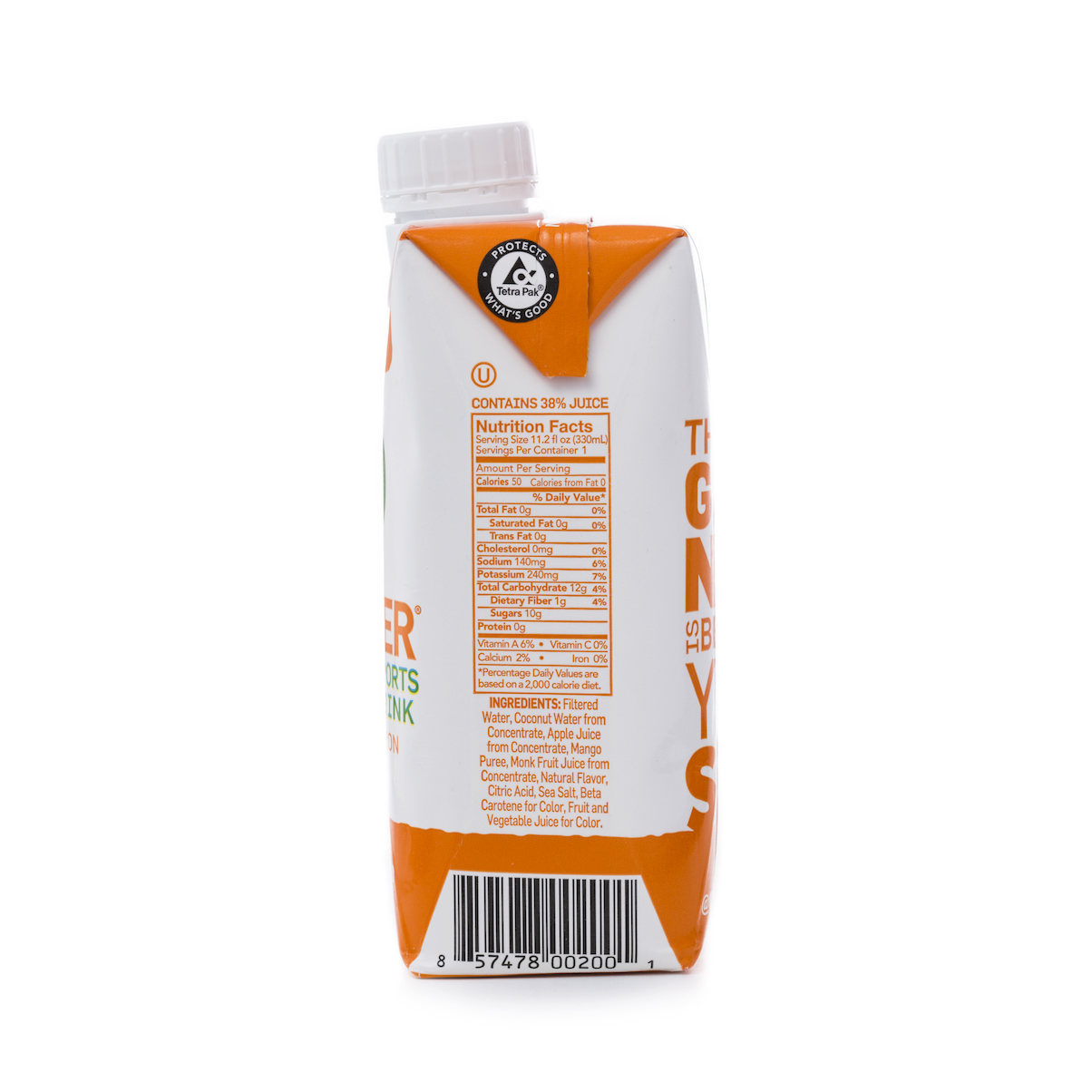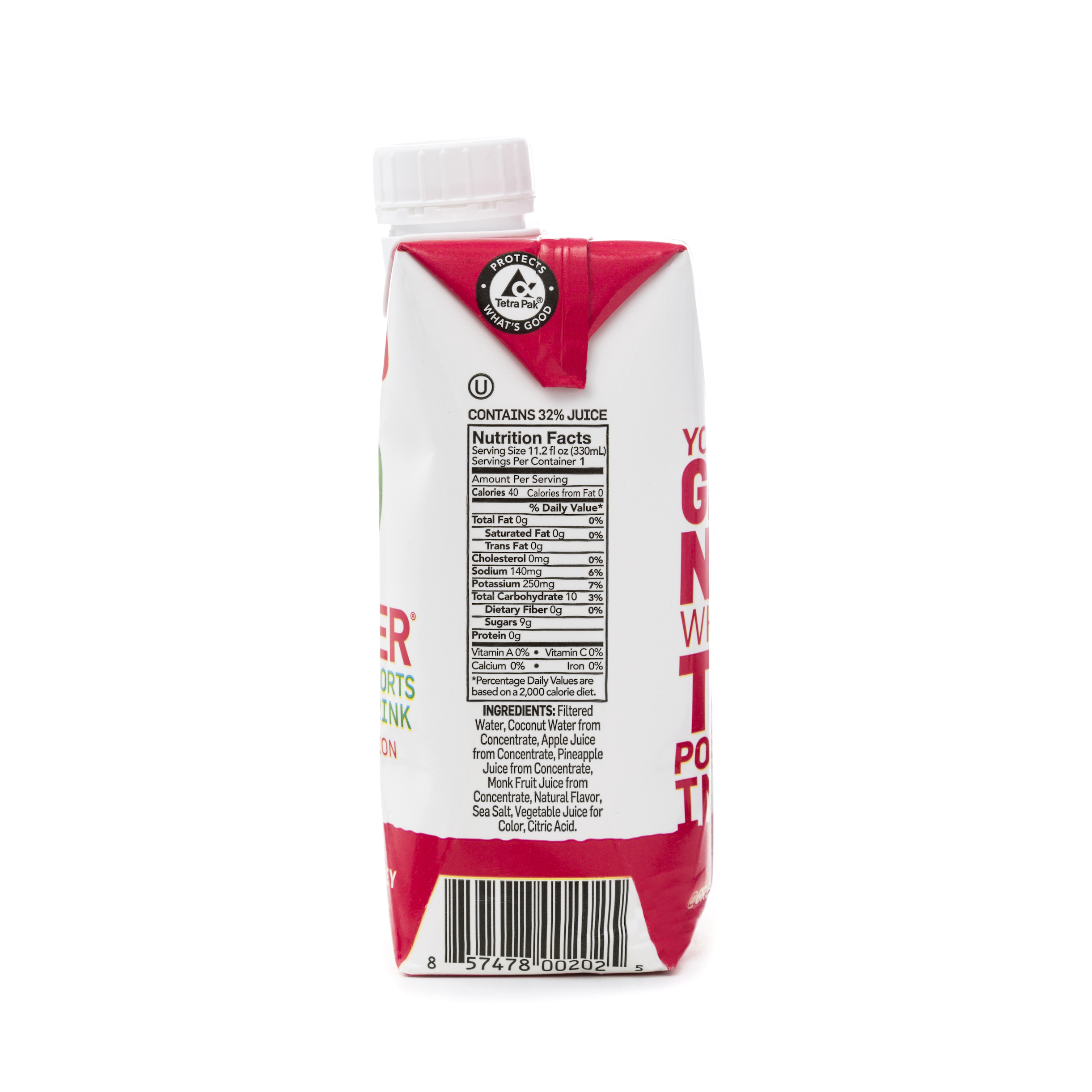 "Greater Than helps me recover quicker so I can contiously push myself to be the best version of myself."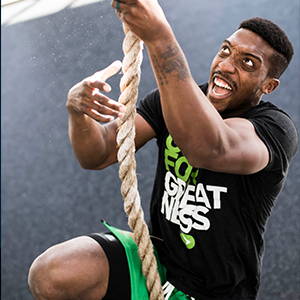 "I am stronger than ever since I got rid of normal sports drinks and switched to Greater Than."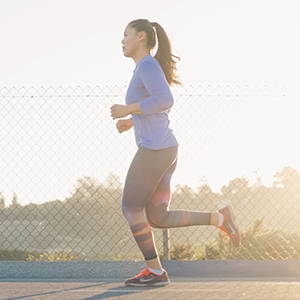 "I try my best to get out there and exersice a few times a week. With my busy schedule, it's important that I don't feel exhausted after, and Greater Than helps me recover!"