Because
I will is Greater Than
I won't.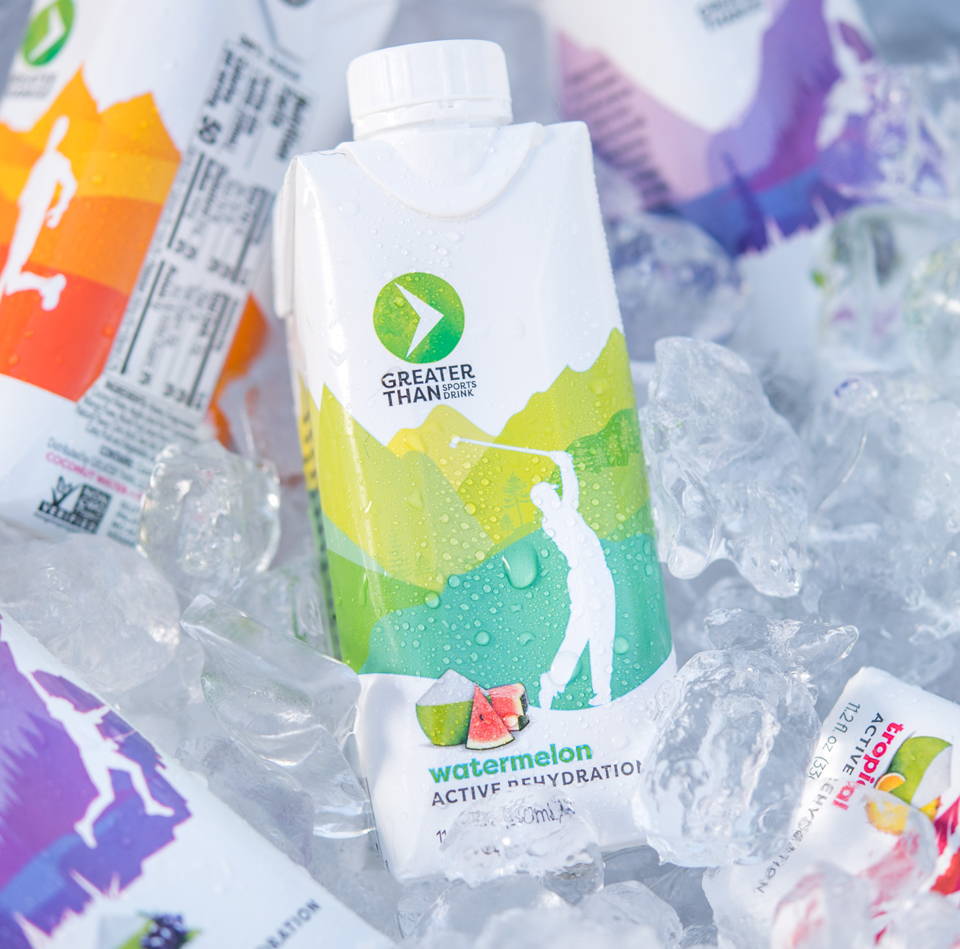 Because
I will is
Greater
Than
I won't.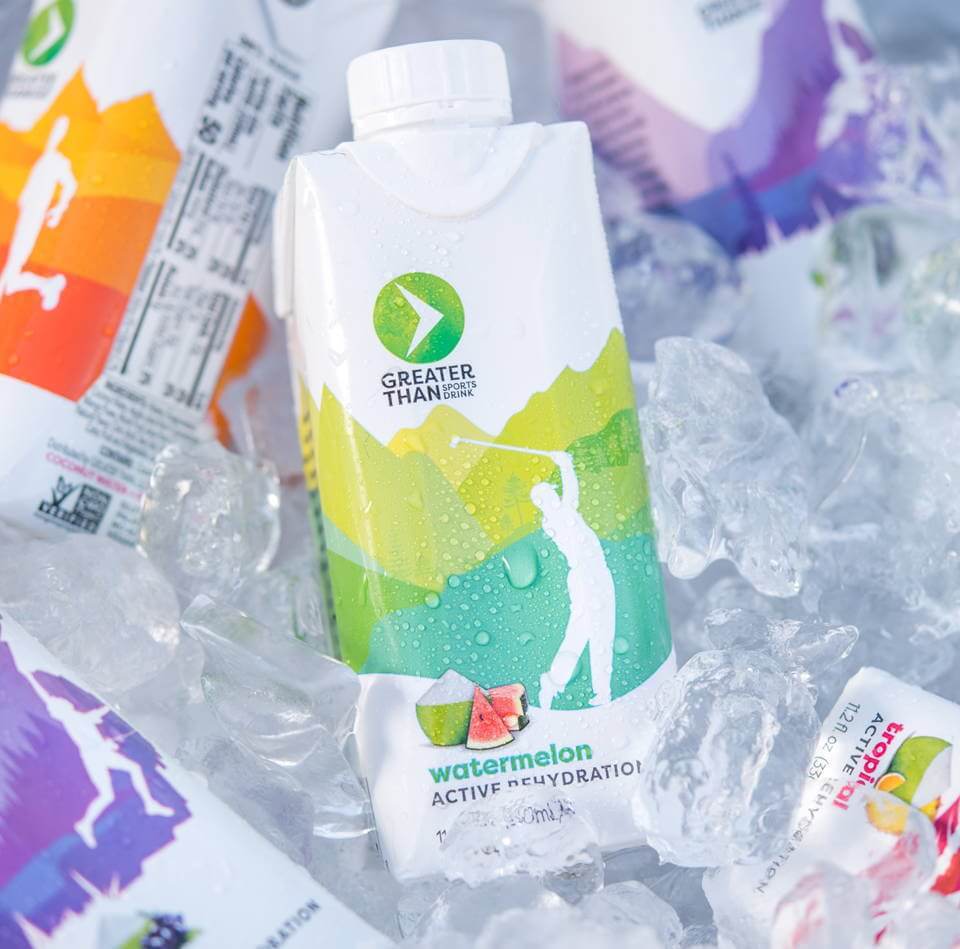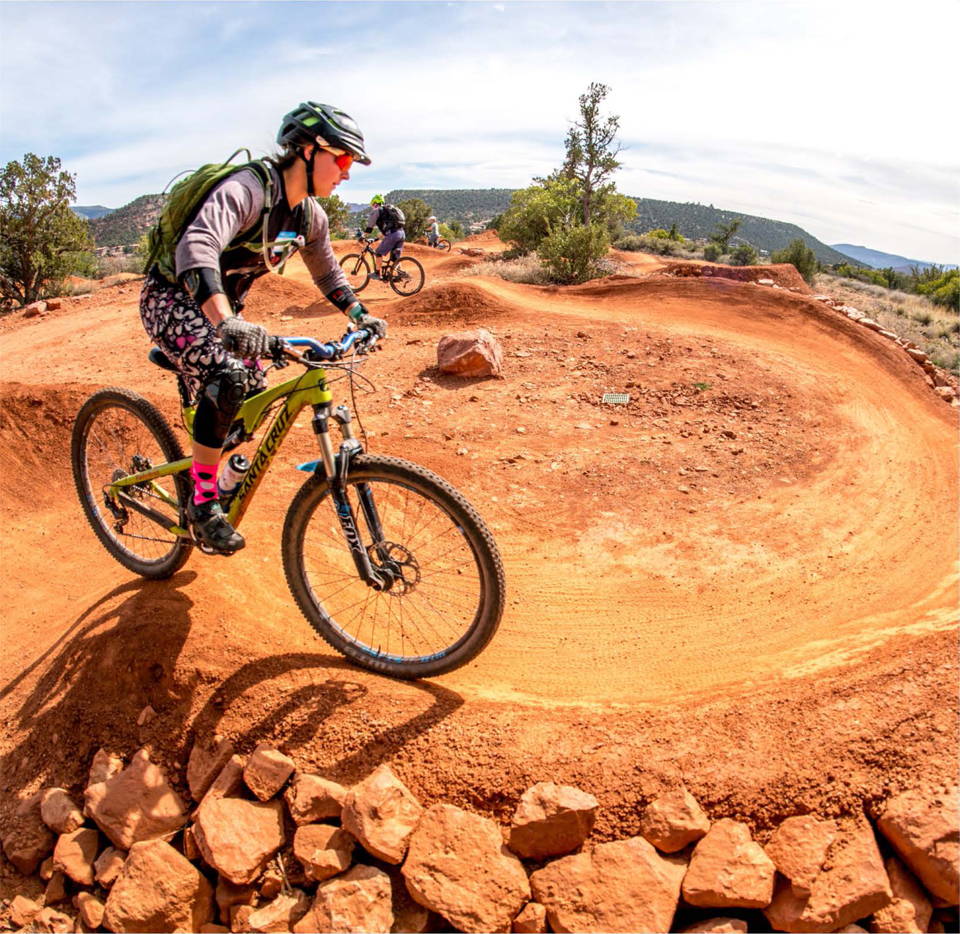 Hi. Thanks for being here. Literally on our site and on this page. Jon's on the left. Mark's on the right. And we're the Sider Brothers.
Before the current decade we had a crazy idea. No, a brilliant idea. No, crazy. Yes, brilliant. No, Crazy. Wait, what?!
We thought ... why not utilize coconut water & fresh juice to make a better for you sports drink? Well, what's easy to say is hard to do. But, in your case, we've already done the work for you.
Each carton of Greater Than is chockfull of naturally occurring electrolytes with no added sugar. It's our delicious and refreshing approach to hydration that will defend yourself against cramps, electrolyte loss, heat, dehydration, flu symptoms, and excessive sugar.
Are you still here? Well, we sure are and if you've followed us for awhile then you know it's been an adventure. So, please, take us with you and go: explore, run, climb, surf, golf, yoga, bike, wild, outside. And always remember; I will is Greater Than I won't.