Chasing your goals is hard work, and we all know nothing good in life comes easy. With this years CrossFit regionals coming to a close, we wanted to shine the spotlight on our Greater Than athletes who topped the charts in this year's competition.Take a look at how these GT CrossFit Regional competitors are striving for greatness!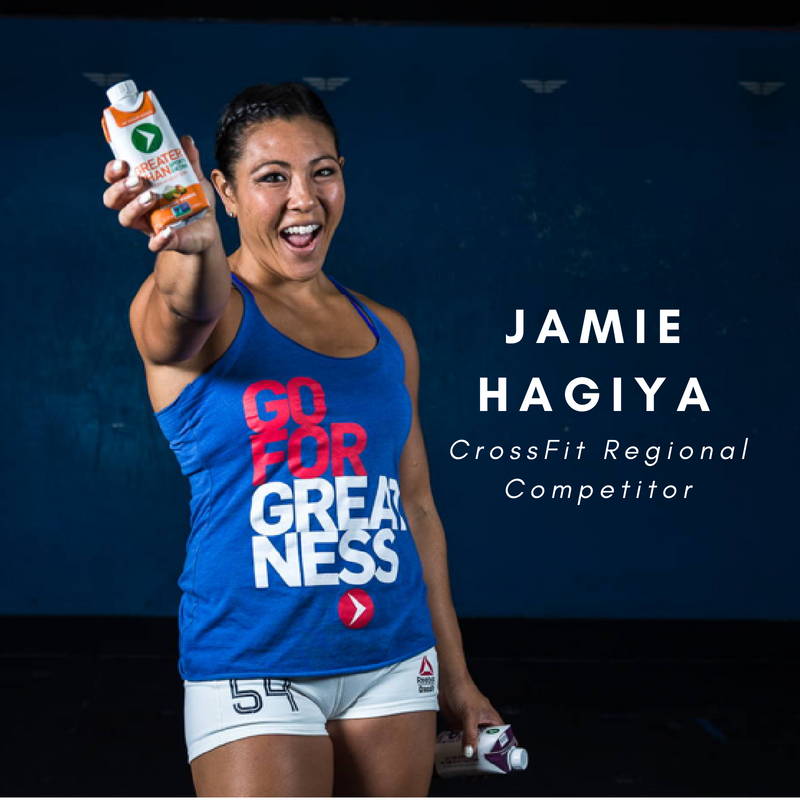 Jamie Hagiya is a former basketball player turned CrossFit all star. Jamie and her team, Torrance Training Lab, finished 2nd at the West Coast Regional this year. When it comes to her practice, Jamie stresses the importance of a balanced diet, even if it means sneaking some sweets in there sometimes!
"I really feel a difference in my training when I eat a solid breakfast. So many people don't realize the importance of eating and fueling your body for exercise. Our food is our energy source!"
Today, Jamie owns Torrance Crossfit in California and loves coaching, working out and sampling donuts.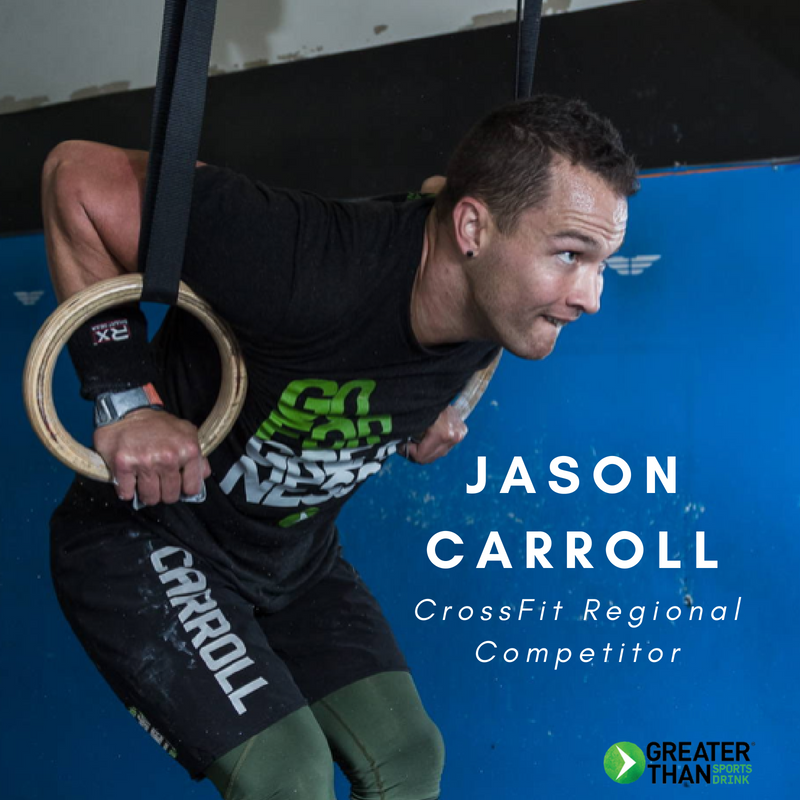 Jason Carroll ranked 3rd in the West Coast regionals. He is a skilled competitor with the ability to train for hours. Carroll only knows one speed, and that speed is fast.
"It is so important to warm up your body before any type of exercise. Getting blood flow throughout your whole body is key in order to prepare your muscles and prevent from injury"
Jason came in 7th in the West Coast Regional this year. A little known fact about Jason is he claims his best skillset is drinking beer!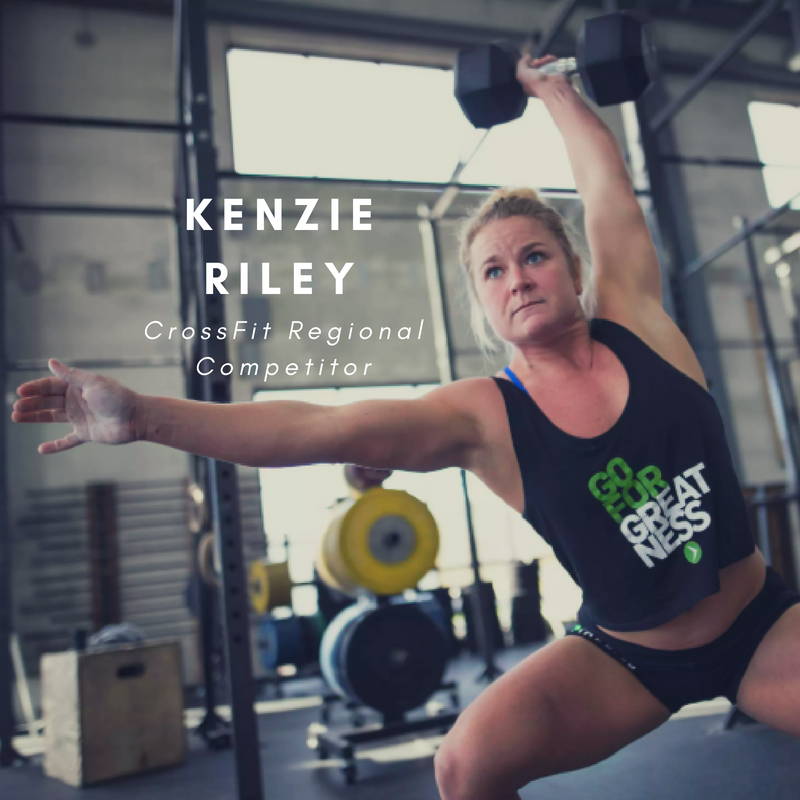 Last but not least we have Kenzie Riley. Kenzie competed in last weekend's Atlantic CrossFit Regionals and ranked in third place. She is ranked 11th worldwide and 7th in the country.
"I like to think CrossFit is a metaphor for life… Nothing worth having comes easy, so like everyone else in this sport, I started from scratch"
Kenzie is rarely startled and is always ready for a new opportunity. She looks failure straight in the face with the determination to succeed.
We are so proud of our athletes and everything they do for us. Who are you most excited to see compete in this year's CrossFit Games? Be sure to shoot us a follow on Instagram to stay in the loop!
To learn more about our sports drinks, and why our athletes love them click below.