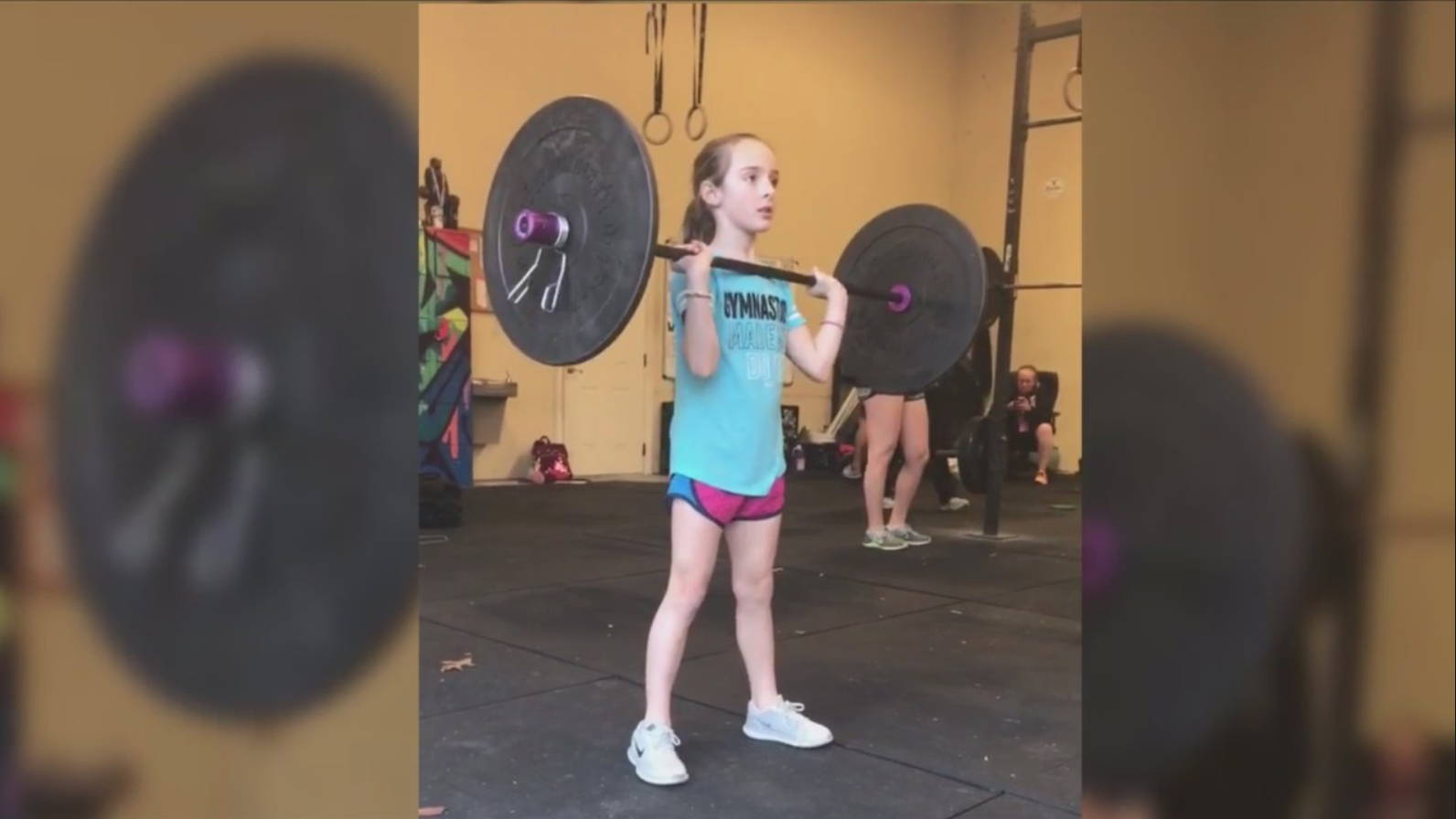 As CrossFit continues to grow in Capital City, LA; even children are starting to catch onto the hype. One in particular is 8 year old Brynn Catalano.
Catalano's love for fitness began at just four years old. She was inspired by her parents' routine, and wanted to be just like them. Four years later, her progress hasn't been anything less than remarkable. Brynn will be competing in a national CrossFit event this year, and says she feels both nervous and excited about the competition.
When it comes to her workout routine, Brynn says, "It makes me feel happy because you get to learn new things and it's just fun. I just watch them and then whenever I can do that stuff, I try it and I keep practicing to where I can get it." Way to go, Brynn!
How are you stiving for greatness in your life? With Greater Than, your children will remain properly hydrated during all of their summer activities. Our drinks are not only all natural, but are infused with superfrits for an unbeatable taste that even kids will love.
Ditch the sugary drinks this summer for something delicious and all natural. Learn more about our variety packs below!